Leverkusen's French forward Moussa Diaby (L) gets through on Augsburg's Polish goalkeeper Rafal Gikiewicz goal during the German first division Bundesliga football match Bayer 04 Leverkusen v FC Augsburg, in Leverkusen, western Germany, on October 26, 2020. (Photo by AFP)
In the German Bundesliga, Bayer Leverkusen have collected their second victory in a row after seeing off Augsburg 3-1 at home.
Lucas Alario converted a penalty in the 16 minute to put Leverkusen in front. But Augsburg equalized in the 51st minute when Daniel Caligiuri found the net from inside the box.
Alario then completed his brace with a 74th-minute header to restore the hosts' lead and Moussa Diaby added third goal in stoppage time to seal the win.
Leverkusen are now fourth in the standings on nine points while Augsburg sit 11th with seven points.
To subscribe
للآشتراك..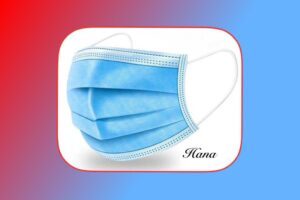 https://chat.whatsapp.com/Fava5Ifru8330dDMfhs0gn