"This report is 100% a lie," Zarif said on Wednesday.
He added that Iran has several times proposed the US a comprehensive swap of prisoners, noting that many Iranians are imprisoned in the US or are under detention in other countries upon Washington's demand "and even there are people whose illegal jail terms have ended but the US does not allow them to return home".
"Accordingly, we have proposed to swap all prisoners of both sides in all places (across the world) and we stand firm on this (offer), but reports on swapping the two detained spies with the US is a sheer lie," Zarif said.
Rumors were circulating in the Iranian social media networks in the past few days that the country is due to release three Iranian-American prisoners Baqer Namazi, Siamak Namazi and Morad Tahbaz who are in jail in Iran for spying charges in return for the freedom of a number of Iranian inmates jailed in the US and payment of a sum of $7bln by President Donald Trump's administration to Iran.
Baqer Namazi, an Iranian-American, has been sentenced to 10 years of jail for spying and cooperating with the US government against Tehran and his son, Siamak Namazi, 47, also a dual citizen, also remains imprisoned too for spying and collaboration with the US government against Iran.
Meantime, Morad Tahbaz who is a co-founder of the Persian Wildlife Heritage Foundation (PWHF) was arrested in January 2018 along with eight other PWHF-affiliated individuals. He is currently serving a ten-year sentence in Iran for action against national security, including deployment of cameras near Iranian missile sites, and "ties and contacts with the hostile government of the United States".
To subscribe
للآشتراك..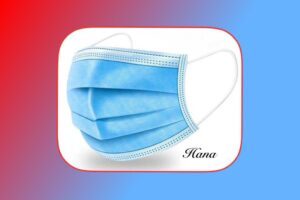 https://chat.whatsapp.com/Fava5Ifru8330dDMfhs0gn